Metal Frame Restaurant Chairs & Bar Stools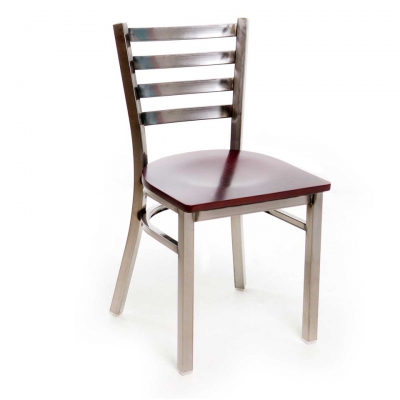 Request More Information
Metal Chairs &Bar Stools
Bar Stools and Chairs made of strong steel will serve your facility for years to come.
Choose from casual styles or add upholstered seats and backs for a more elegant look.
Options include:
Frame colors, Upholstered seats or wood seats, Wood Backs,
Swivel seats and bucket style seats on Stools.
These are also perfect for Concession areas and Office Areas at the Fairs
We will provide a stool to meet every decor and budget!!
Call for options or Pricing!